PLAYLIST: GIRLS GIRLS GIRLS
Hey y'all :) I'm back at it again, searching the sound waves for more fire to share with all of you. I hope you guys got to enjoy black history month ( it's 365 days for us, and it should be for the rest of the country but we know how that goes). I think you all will really enjoy the music I chose for this special edition of PLAYLIST that we're calling GIRLS GIRLS GIRLS. It's for all our gyals, mamis and ladies, because we're celebrating OUR month as only we know how ... (again it's 365 days for us). I sprinkled in some known names to wet the palette, along with a lot of new names you might not be familiar with. Different is good and we all know diversity is key here at TGM.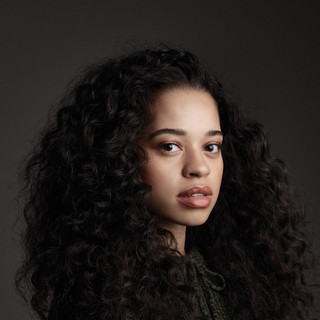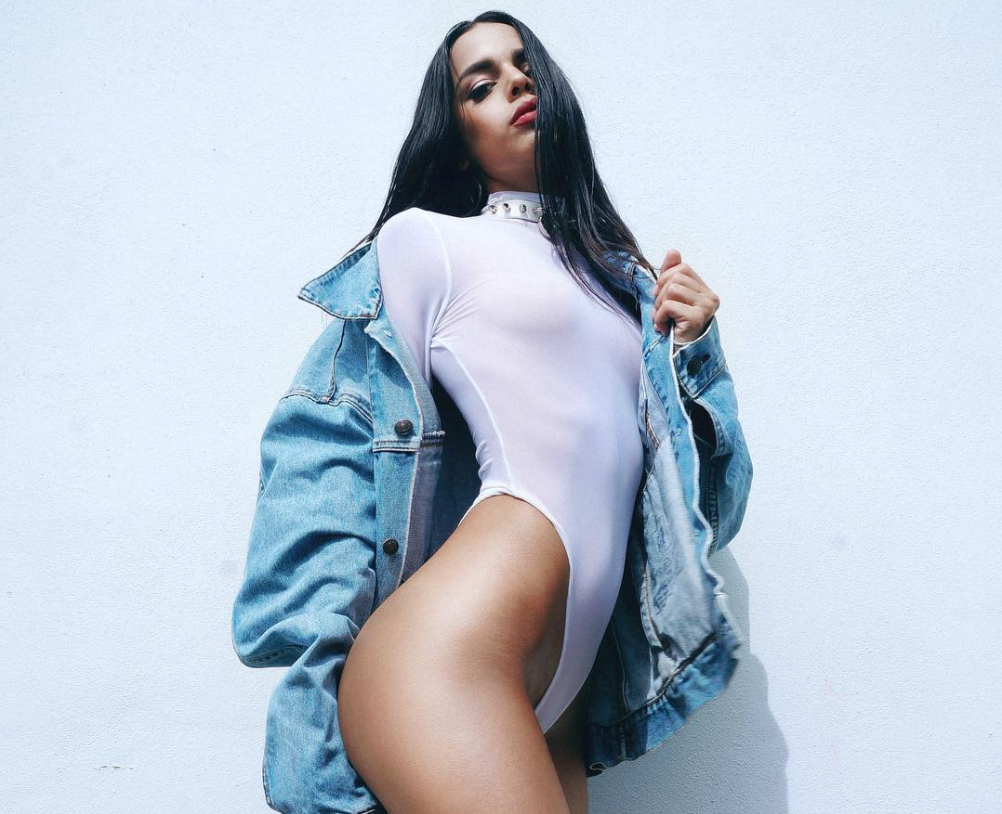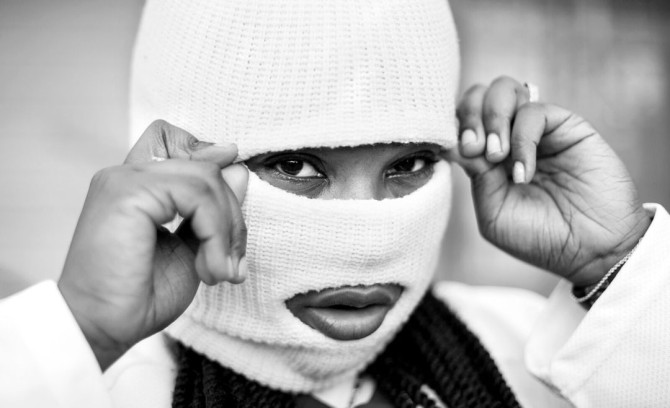 One of my favs from this playlist is "Running" by an artist who goes by Abi Ocia. With over a million streams for this song on Spotify, she also had her first radio debut on Beats1 Radio for Apple Music. Quite staggering for an artist new to the game.
I've included a couple of female emcees including BIA aka PericoPrincess and New York's own Leikeli47 (she's the one in the mask). There's room for more female rappers in our phones and hearts, so let me know your thoughts on them. I also made this playlist a little more international by including tunes from a dope group from Denmark called Chinah, and Audri Nix from Puerto Rico.
Hit me up on social, let me know what you all thought and as always - share the vibes. If you have any music you'd like for us to feature on our soundcloud drop it in my inbox, monie@thegirlmob.com
peace & hair grease.
xo Monie Pesoss
@thegirlmob soundcloud