TGMDAY 2018
TGMDAY 2018 WAS A THOUSAND FUEGO EMOJISSS!!!
We had such a wonderful time and are so grateful that our readers and followers came out for year two of a day that is literally created for WOC to come together and celebrate all of our layers. The love is real, and more importantly— MUTUAL!
From discussing mental wellness, and how to fuck up self-doubt to emphasizing how women should also have a condom ready for action and not be afraid to ask for what they want in bed (because your health is important, and so is your sexual happiness)... TGMDAY 2018 was full of honesty and good advice. For that we are proud!
We want to thank our panelists for taking time out to talk to our digital sisterhood. For FREE. Time is valuable, and they felt that our MOB deserved that kind of support regardless of compensation. We appreciate them, and are so grateful for their support.
We also want to give a HUGE shout out to our sponsors, who blessed our day with all sorts of greatness. Thank you Jam Jar Wine, Core Water, Yola Mezcal, Harper Collins Publishers - Gabrielle Union's book, Curls, Orange and Pynk Candles, Unbound Babes, Sustain Condoms, and Giphy! You made our day even more memorable!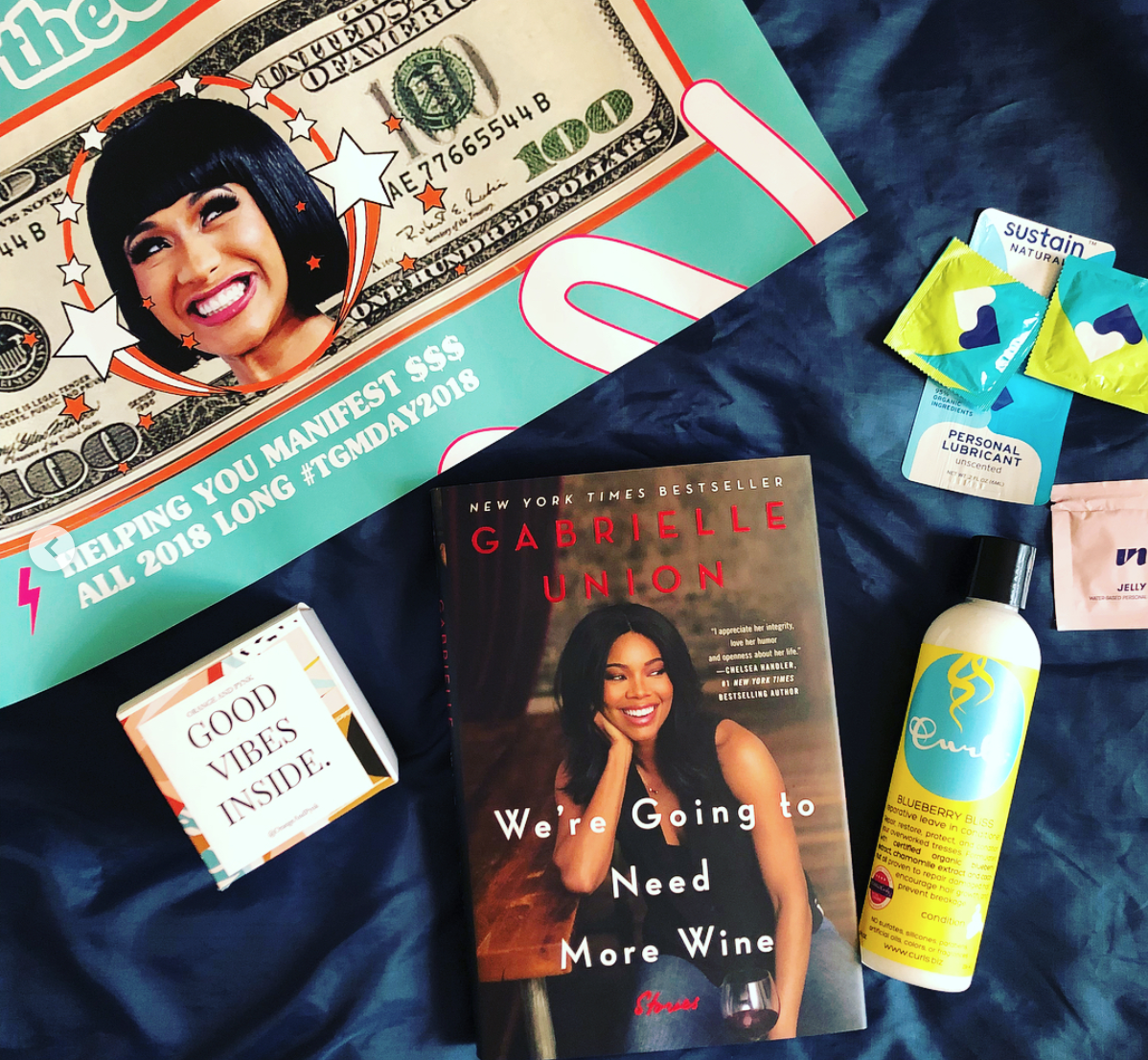 Our community continues to grow, and although we are still small, we are mighty! And the world is noticing. So keep showing up and showing out MOB, and we'll continue to build a space for wonderful women who care about collaboration, wellness, making money and supporting each other. We'll leave you with gifs from our official giphy channel! Moods for days!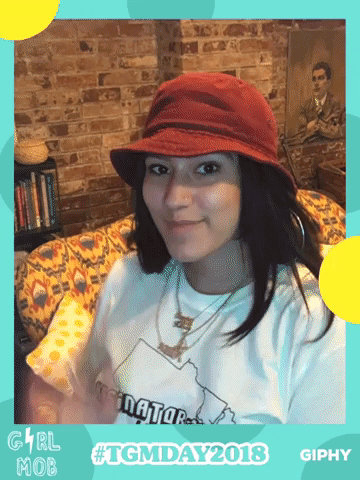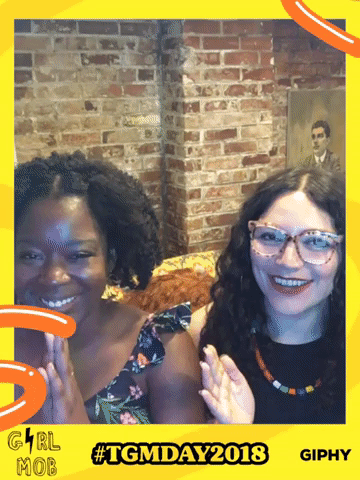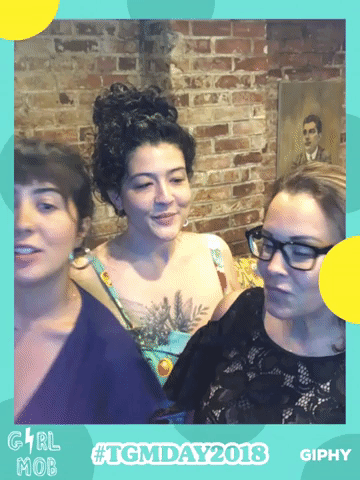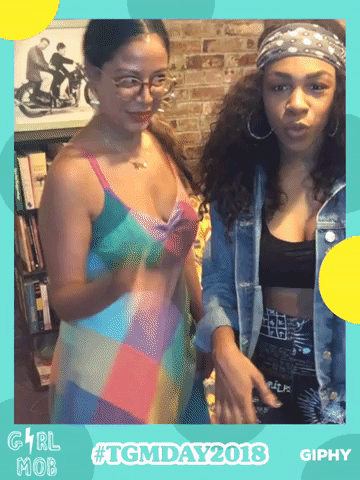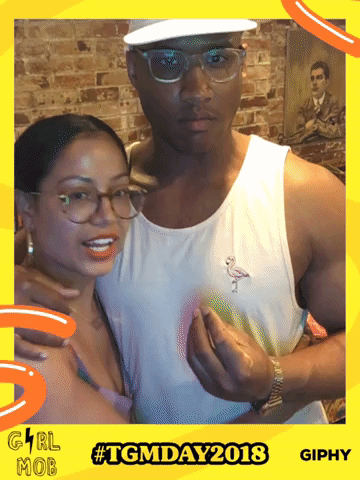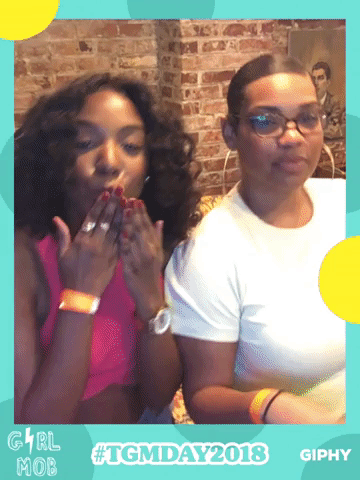 Until next year!
xoTGM TEAM