DRIPPING IN SWAGGU
We were thinking of the stylish music artists that we follow on social media who wow us on a daily basis and the usual suspects came to mind... RihRih, Beyonce, Solange... which got us thinking about the other artists that deserve our applause for dripping in swagu in their own way. So here's a list TGM as a team has gathered of the artists they listen to + have bomb ass style and therefore deserve a follow on the gram. May you find fashion inspo & break some necks as you walk down the mean streets of your city #StayMobbin
Jorja Smith
The British singer has sultry vibes for days and a face that can make anyone fall in love.
Tinie Tempah
This British rapper + songwriter can do no wrong when it comes to style, we're obsessed with everything he wears. Talk about an eye.
Kali Uchis
Clearly we're huge fans of this Colombiana, but it only takes one stroll through her instagram to go crazy over all her lewks. We wouldn't be surprised if she has a sewing machine on hand.
Lizzo
Singer Lizzo is very comfortable in her skin, which is why you can see her in her undies or nekkid on her gram, AND WE LOVE IT. When she does wear a few garbs, they're usually glittery/puffy/colorful. In other words, fun.
Kelela
As we celebrate Kelela's debut studio album we also have to take a moment to s/o her style.
Kehlani
We're curious about Kehlani's birth chart, she jumps between styles so easily. What we notice isshe seems to wear comfortable things at all times, which is key when you're dancing + singing on stage.
Theophilus London
This man has one helluva hat collection... also, a guy that wears gold pants with confidence is a winner in our book.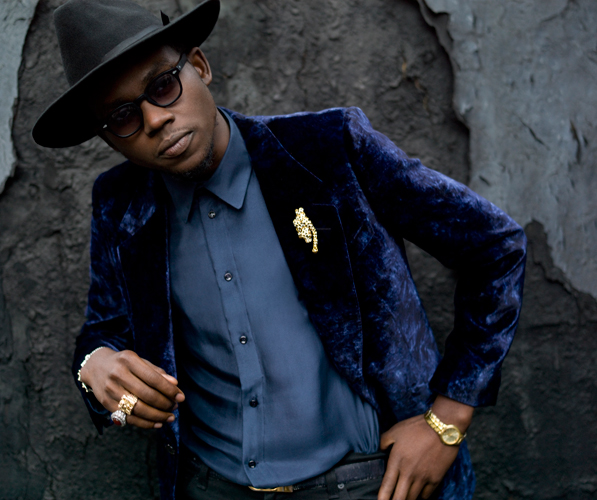 Kamaiyah
She gives us 90s vibes, an era that will always be in style.
Lion Babe
Rock n Roll meets glam + hair for days = wins across the board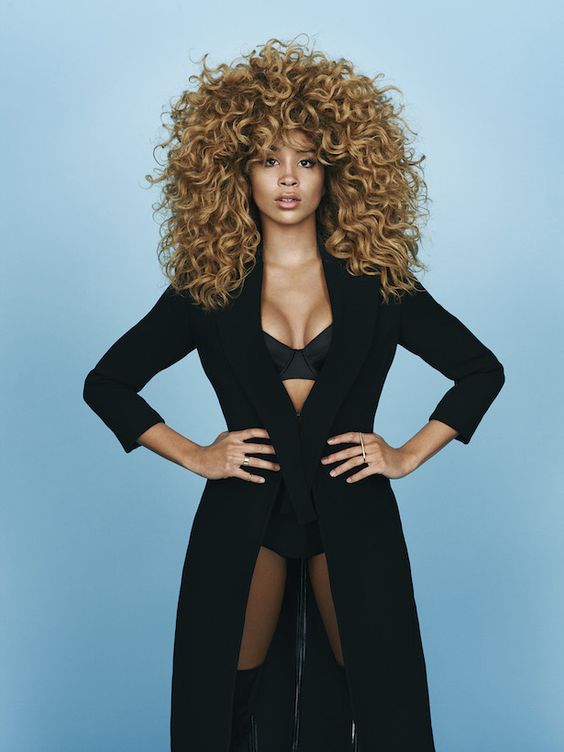 Maluma
This papi chulo is on the up and up... follow him for his face or for his style... or for his music. Any reason works.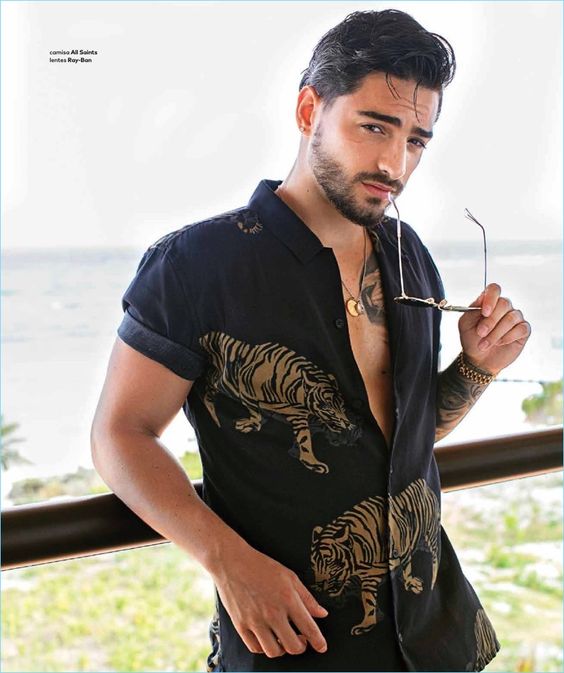 Kari Faux
Red. Blue. White. Kari teaches us that good pieces go a long way!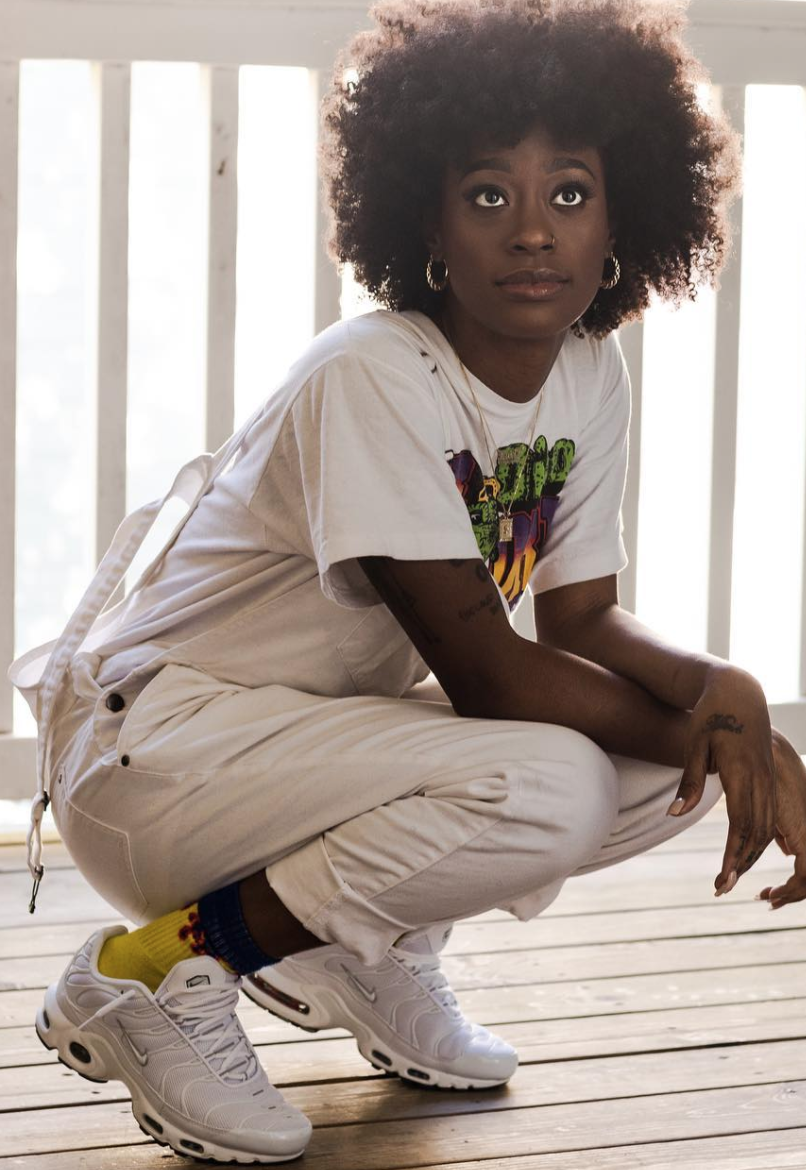 Donald Glover
A suit with no shirt and just chest hair? Pass us the old fashion and leave the room.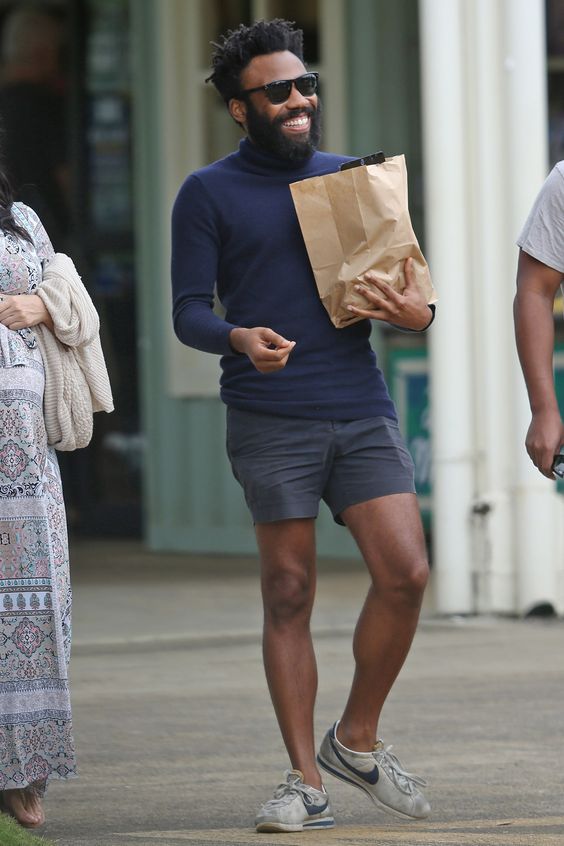 St. Beauty
These two make us want to do a photoshoot with our besties.
Vic Mensa
In a world where rappers were told to only wear baggy jeans, Vic defies all of that with his skinny ones.
Teyana Taylor
Teyana's style has evolved from tomboy to tomboy chic, her abs don't hurt as an accessory either.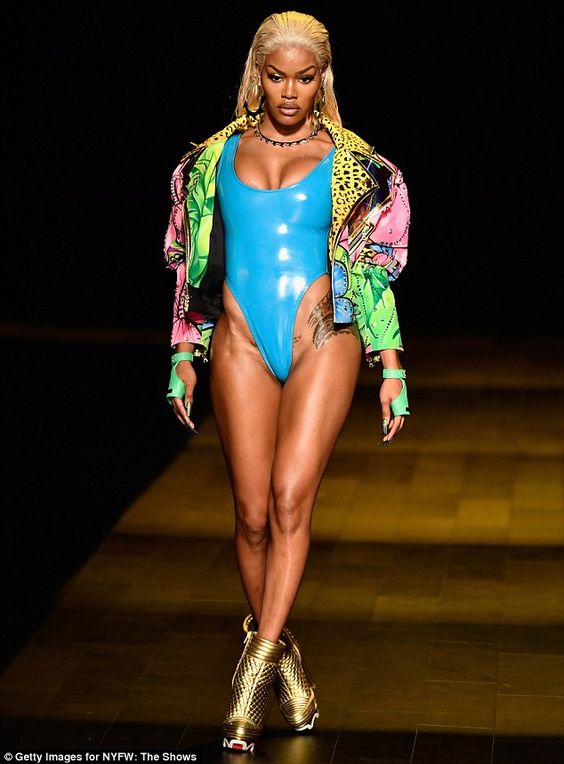 Bodega Bamz
You know we had to put our PR/DR papi on this list, Bodega continues to make the hood proud as his sense of style grows a long with his music. Pa'Lante Chulo!