THE WOMEN OF SPIKE LEE
Spike Lee may be many things (MANY THINGS) and his films might not always hit the right note for folks (ChiRaq)— but one thing is for sure: He's always had a place for women of color in his films. And not just WOC, but women who are layered, complex and ... relatable. I especially appreciate the fact that he's made sure to highlight women of different shades to take lead. So, since today is his birfffday — why not shout out the women in his many films. Enjoy!
TINA - DO THE RIGHT THING
Mookie's girlfriend and mother to Hector (Mookie's son). She reminds him of how annoying he is, even though she obviously loves Mookie.
DR. BETTY SHABAZZ - MALCOLM X
Wife to Malcolm X, a woman of the faith.
LYSISTRATA - CHI RAQ
Sis does not play. She got the girlfriends of rivaling gangs to withold the nani until the men stopped shooting up each other and the neighborhood.
NOLA DARLING - SHE'S GOTTA HAVE IT
Sexually liberated and making art, she's all of us.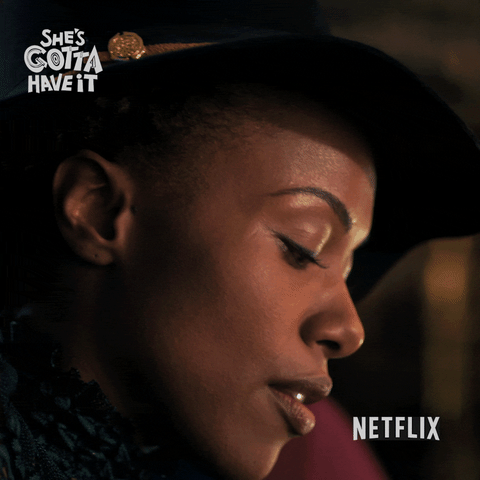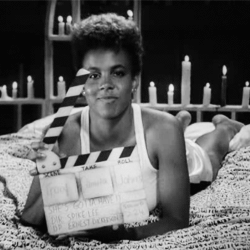 JANE TOUSSAINT - SCHOOL DAZE
Questionable personality... this kind of woman does exist.
CAROLYN - CROOKLYN
Strict and protective, we know a mom like Carolyn.
INDIGO DOWNES - MO' BETTA BLUES
The girlfriend who deals with the bullshit... or rather doesn't, but ultimately forgives.
LALA BONILLA - HE GOT GAME
The original Joanne the Scammer
MOTHER SISTER - DO THE RIGHT THING
Mother Sister keeps an eye out for the neighborhood from her brownstone.
VIVIAN - JUNGLE FEVER
Fact: Halle fought to play Vivian (a character addicted to crack).